About us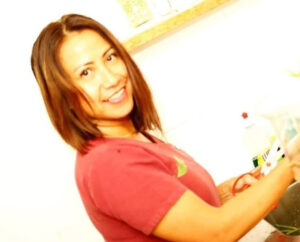 My name is Moa and I am the owner of Alishba by Moa.
The idea to start this business came after working in healthcare for several years. There I noticed that the need for alternative treatment for both body and soul was great and consistent.
For over a decade, I have therefore run a high-quality massage and spa business where the company's focus always has  been on the customer's well-being and in a relaxing environment.
Pregnant massage
I also treat pregnant mothers with beneficial massages both before and after birth.
Microblading
I am the one who performs beauty tattoo in the form of permanent eyebrows. (Read more under the menu button Treatments – 3D Microblading)
Of course, we work continuously to develop our knowledge so that customers always receive the best treatment.